Are you worried about someone close to you? Do you think that somehow violence is involved? Then make sure that something is done about it. It's important that help is provided, because the violence doesn't stop by itself. Someone has to take the first step, even if you're not sure. Safe Home can give you advice in this or organise help. Will you take the first step?
What can we do for you?
We listen to you, answer your questions, give you advice and, if necessary, take steps with you to ensure that your home (or someone else's) becomes safe again. We often work together with other parties, such as social services. You're not alone!
If you're unable to call, you can still chat with us. During the telephone call or chat, we'll talk to get things clear. We'll also talk about what you can do yourself. If you need help, we'll refer you to the right service or organise the right help for you with the municipality.
If it's not immediately clear what the problem is, we'll conduct further investigations first to determine what's wrong exactly. We then determine what help you need to improve the situation.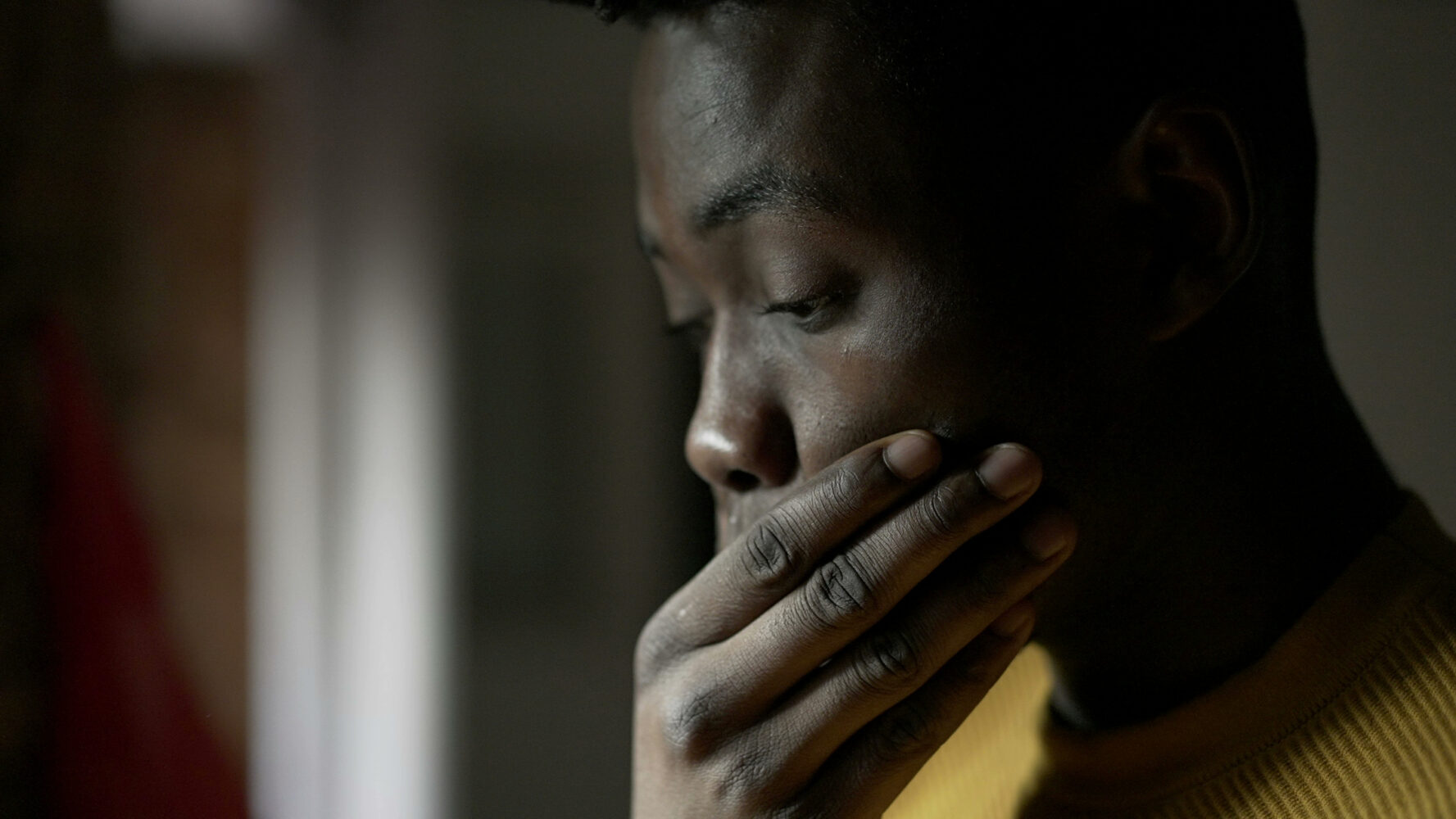 What happens when I call?
We listen to your story
You get advice
We will look for help together
More information