Forced Marriage
In the event of a forced marriage, parents, family or the community force a person into marriage. One or both spouses have no authority over the conclusion of the marriage and do not consent to it. There is no free choice of partner or control over the age at which the marriage takes place. The marriage can either be formal/legal or informal. Forced marriage involves pressure. This can be subtle to very coercive. Permanent opposition to the marriage can lead to forced abandonment and/or an arranged marriage in the country of origin.
In the Netherlands, young people are forced to marry abroad each year under the pretext of a holiday or family visit. Although this problem is present throughout the year, the holiday period is particularly high risk.
In the Netherlands, you can choose your partner yourself. Forced marriage is a form of domestic violence and can be punishable by law.
Are you confronted with forced marriage?
This is what you can do!
Contact Safe Home
Safe Home is for everyone who is directly or indirectly affected by domestic violence and child abuse and has experts in the field of honour-related violence.
You can call for advice and support. This can either be for yourself or for someone else. You will speak to an employee who will listen carefully to what you have to say. This employee answers questions and gives advice. The employee will check with you whether professional help is needed and what help is best. You can remain anonymous if you want or need to.
Sometimes, it quickly becomes clear what the problems are and what help is needed. In that case, we'll refer you to the right service or organise the right help for you. Sometimes, the problem is not clear and therefore that needs to be established first. Safe Home does this together with the people concerned, as much as possible. In the case of forced marriage, Safe Home takes a careful, step-by-step approach, in which the safety of those involved is always our main priority. Are you not sure? Call us, anonymously if you want, for advice. Nothing changes if you don't!
Think about who you can share your concerns with
It can be very difficult to confide in someone because you want as few people as possible to know about it, or because you fear consequences if your family finds out that you have spoken about it. Remember that you can ask for anonymous advice from Safe Home, at any time. You can decide for yourself whether or not to act on that advice. If you're under 18, you can also talk to someone at your school or call the Children's Helpline (0800 0432).
You can of course also talk to someone closer to you. Perhaps you can reach out to someone you trust, for example a teacher or pastoral carer at school, a neighbour or a friend. Often, there are more people willing to help you than you think. You can talk to this person and ask if he or she will come along with you to your GP, for example.
For advice, reporting and/or referral to a shelter and/or other help, you can also call the Netherlands Bureau for Protection against Forced Marriages and Abandonment (LKHA): +31 (0)70 345 43 19. You can call the LKHA or contact them via anonymous chat, even when you're abroad.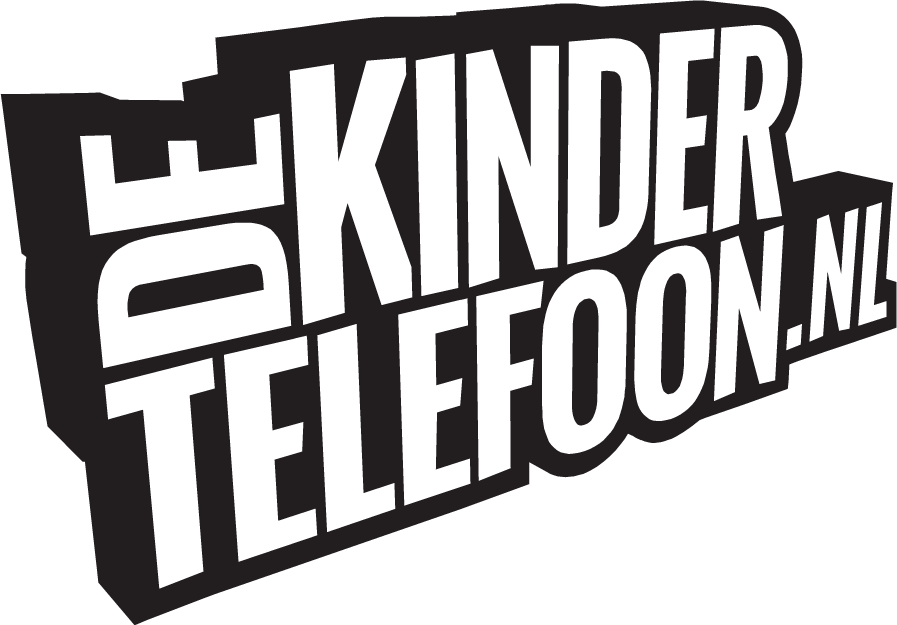 Are you abroad?
Need help right away? Call the police!
What happens when I call?
We listen to your story
You get advice
We will look for help together
More information
This is what you can do if you're worried about someone else
Contact Safe Home
If you're worried about someone else, be very careful who you talk to about it. Three important main rules apply in the event of forms of honour-related violence, such as forced marriage:
Don't try on your own, but call in experts when in doubt. Safe Home has in-house expertise to identify signs and can advise on follow-up steps.
Assess whether there is an imminent danger.
Keep the information in a very small circle. Disclosure increases the risk of honour-related violence. Whatever you do, do not involve family. Do not give or ask for information and do not use the family for interpreting services.
Talk to the person involved
Talking to the person you are worried about is a big step. You often don't know what is going on exactly. And you don't want to hurt the other person's feelings. In addition, the victim may feel ashamed and wants to keep it secret. It is also possible that your concerns were unjustified. Still, it is better to find out. If the case does involve violence, you can discuss together how you can do something about it.
If you would like advice on how to start a conversation and what to pay attention to, you can also contact Safe Home.
As a professional, you must adhere to the Honour-Related Violence reporting code, which on some points deviates from the Domestic Violence and Child Abuse Reporting Code (information in Dutch).
Need help right away? Call the police!