Index
Human trafficking, youth prostitution and 'loverboys'
Human trafficking is the recruitment, transportation, transfer, reception or housing of people through coercion. The coercion is, for example, applied in the form of deception, blackmail or (threats of) physical violence. The purpose of human trafficking is to exploit people, have them perform work and take advantage of them by taking away their income and/or having them work under inhumane conditions. The exploiter's aim is always financial gain.
Human trafficking manifests itself in various forms. Exploitation is known to occur in the sex industry, but also in other economic sectors. People can be forced to beg or work under poor working conditions and at low pay. People can also be forced to carry out criminal activities, such as stealing or dealing drugs. Illegal organ trafficking, where someone is forced to remove organs from his/her body, or agree to have these removed, is also a form of human trafficking.
Forced Youth Prostitution
Under the age of 18, you are not legally allowed to work in prostitution. Yet there are boys and girls who do this, whether or not under pressure from a so-called 'loverboy'. Forced youth prostitution is a form of human trafficking. No one should be forced to work in prostitution. Young people sometimes choose to work in prostitution themselves, but are forced to continue working as a sex worker when they have changed their mind.
There may be many reasons why young people can choose not to speak out about a situation of forced youth prostitution. They are either ashamed or afraid of their pimp. Also, young people are often isolated from their friends and family, which makes them feel unsupported. Extortion with nude pictures can be used to have young people (continue to) work as young sex workers. The taboo surrounding homosexuality can be a reason for boys not to say anything about their (experiences in) youth prostitution.
'Loverboys'
Another form of human trafficking is caused by so-called 'loverboys'.  Loverboys is an outdated but often-used term to describe human traffickers who mislead (vulnerable) girls or boys with the aim of exploiting them, mostly in prostitution, but also in other areas. It's based on a relationship of dependence aimed at economic gain (money or goods).
In the past, loverboys were mainly known as charming, older boys or men who charmed young girls with expensive gifts and attention, proceeding to manipulate and/or forcing them to sleep with other people. This way, many girls ended up in prostitution.
Although this 'classic' form of loverboy coercion still exists, nowadays, young people are mainly approached online. Young people are often forced into prostitution via social media within a week. This is achieved, for example, through extortion, by threatening and blackmailing with the publication of nude pictures or violence against the victim and/or his/her family. This too is a form of human trafficking.
Are you affected by human trafficking, youth prostitution or 'loverboys'?
This is what you can do!
Contact Safe Home for advise or to make a report
Safe Home is for everyone who is directly or indirectly affected by violence whilst in a relationship of dependence, including all forms of human trafficking, youth prostitution and/or 'loverboys'.
Safe Home South-Limburg functions as the human trafficking hotline in the South of Limburg (NL). If you want to report a situation of human trafficking, you can call us at 0800-2000. You can report anonymously without the knowledge of those directly involved, but Safe Home does record your details. Professionals can report through the report form for professionals.
You can call for advice and support. This can either be for yourself or for someone else. You will speak to an employee who will listen carefully to what you have to say. This employee answers questions and gives advice. The employee will check with you whether professional help is needed and what help is best. You can remain anonymous if you want or need to.
Sometimes, it quickly becomes clear what the problems are and what help is needed. In that case, we will refer you to the right service or organise the right help for you. Sometimes, the problem is not clear and therefore that needs to be established first. Safe Home does this together with the people concerned, as much as possible. But if that is not possible, Safe Home can also conduct an investigation without the consent of those involved, should this be necessary for the safety of the children or adults.
Are you not sure? Call us or chat, anonymously if you want, for advice. Nothing changes if you don't! If you want to report human trafficking, contact Safe Home in that case as well.
Do you want to report a case of human trafficking completely anonymously?
You can do this via the Anonymous Crime Reporter by calling 0800-7000 or online, at www.meldmisdaadanoniem.nl
Talk about it with someone and/or an organisation that can help you
Talking to someone close to you is an important first step. Often, there are more people willing to help you than you think. A close friend, family member or a neighbour who you trust. You can also ask if this person can come along with you to a relief agency.
If you are a child or young person and afraid to talk to an adult, you may want to talk to someone your own age. A friend, the girl next door or a classmate you trust. Whatever is best for you. Once you have taken that first step, you will find that getting things off your chest feels good. This could encourage you to talk to an adult, such as someone at school, a neighbour or an uncle or aunt.
You can also chat with Fier (anonymously) at www.chatmetfier.nl. Fier is a centre of expertise in areas such as human trafficking and loverboys. Social workers will listen to your story, give you information and help you if you want. The information you provide and your questions will be treated confidentially.
Helse Liefde, a centre of expertise, offers advice and initial support to parents, guardians and professionals in the most diverse cases related to loverboy issues and the consequences thereof. See: https://www.helseliefde.nl/.
Alternatively, you can also ask for advice and report about human trafficking – regarding both minors as adults – with CoMensha by calling 033-448 1186 (Helpdesk CoMensha) or via info@comensha.nl. CoMensha works to combat exploitation of minors.
You can also contact the police if you are affected by human trafficking. The police have detectives who are specially trained to stop human trafficking. These detectives will listen carefully to what you have to say. And they will work with you to find a solution. Ask for these human trafficking detectives (Aliens Police, Identification and Human Trafficking Department (AVIM)) when making an appointment with the police. Call 0900-8844 (incurs charges) or contact us using the report form.
Lastly, a care coordinator has been appointed at the Parkstad Safety House who works on behalf of victims of human trafficking in South Limburg. You can contact the care coordinator by calling telephone number 06-38 85 52 08.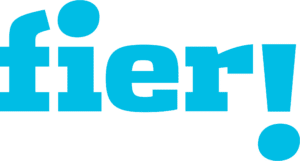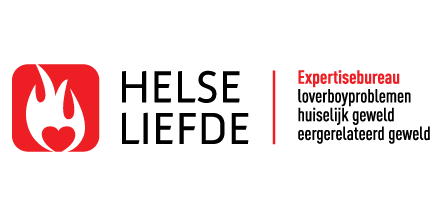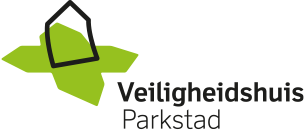 Need help right away? Call the police!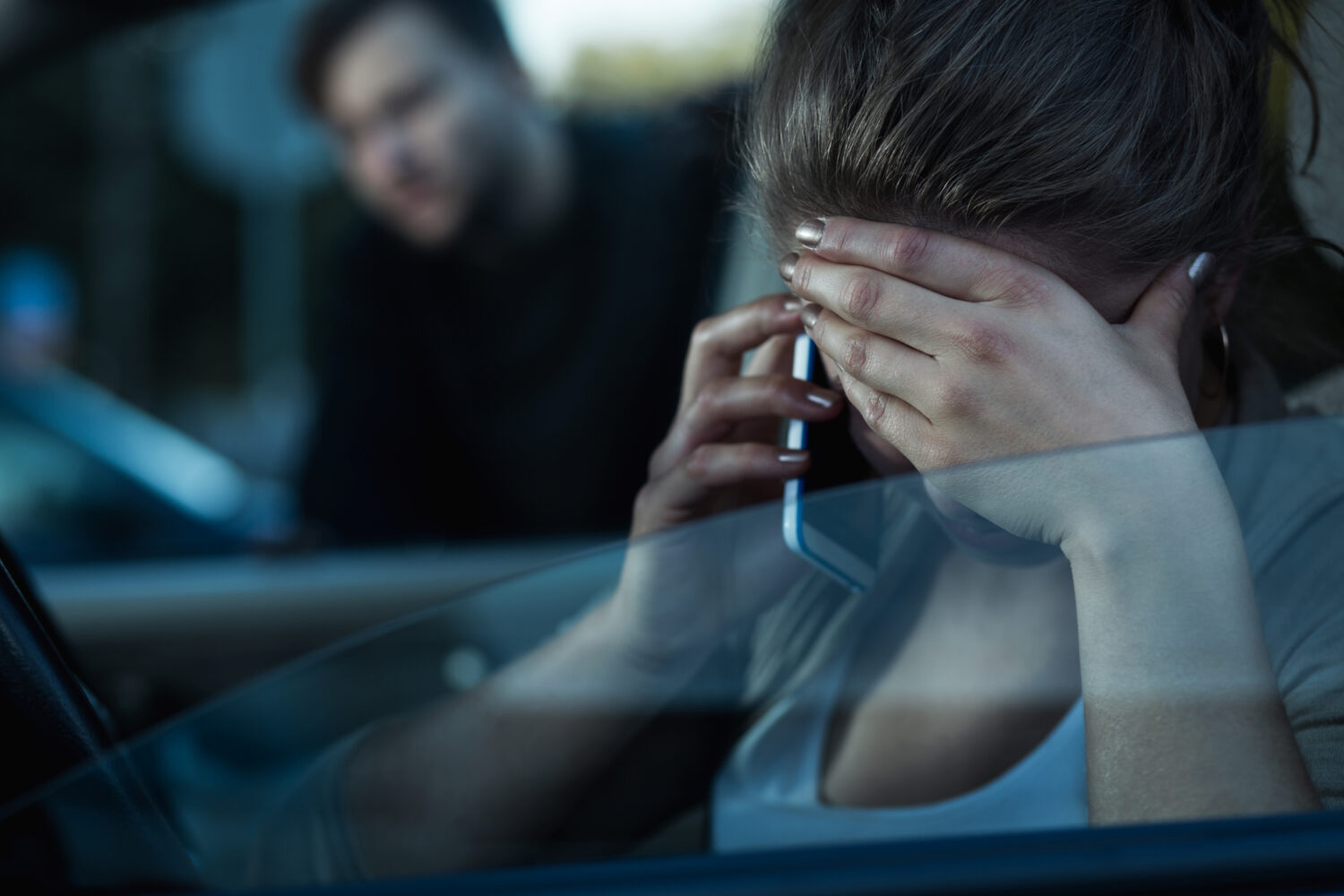 What happens when I call?
We listen to your story
You get advice
We will look for help together
More information
This is what you can do if you are worried about someone else
Contact Safe Home
If you have strong suspicions that someone is a victim of human trafficking, you must report this. Victims of human trafficking or a 'loverboy' are often afraid to make the report themselves, out of fear of their trafficker or out of shame. That's why it is important that you do it. You can help set them free!
You can contact Safe Home for advice and support. This can either be for yourself or for someone else.
You can call us (0800-2000) or chat with us.
If you want to report human trafficking, contact Safe Home in that case as well.
You can do so by completing the report form for professionals or by telephone.
Talk to the person involved
Talking to the people you are worried about is a big step. You often don't know what is going on exactly. And you don't want to hurt the other person's feelings. In addition, a victim of human trafficking or a young sex worker may feel ashamed and wants to keep it secret. It is also possible that your concerns were unjustified. Still, it is better to find out. If the case does involve human trafficking (including youth prostitution and/or loverboys), you can discuss together how you can do something about it.
If you would like advice on how to start a conversation and what to pay attention to, you can also contact Safe Home.
Need help right away? Call the police!